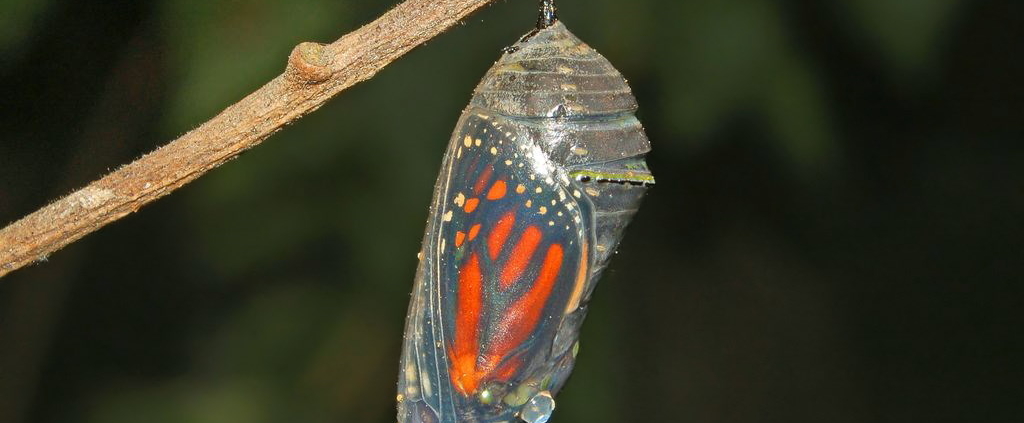 NatuR&D collaborates to bring Nature to the design table
Redesigning Flexible Film Packaging For Sustainability
At the recent Redefining Flexible Films Innovation Workshop, a virtual gathering of 80 experts across the packaging industry including brand owners like Mars, PepsiCo, Whole Foods and other stakeholders took aim at zero-waste food packaging. NatuR&D was there.
NatuR&D, Kool Earth Solutions, Inc. and RCD are collaborating to create Flexture: Biomimicry for Bio-Based Flexible Film R&D Project, looking to Nature for inspiration to design new bio-based functional packaging and researching the specific function of moisture vapour management in plants, insects and animals. This is a breakthrough approach to packaging design led by NatuR&D.
The team is also embarking on a concurrent industry engagement strategy to offer research on tap in the form of a "Bite-Size Biomimicry" offering, drawing inspiration from Nature on sponsor-directed questions.
Here are a few ideas that were sprinkled around the session.
What can we learn about textures and the unique functions of microstructures in nature? What "packaging" in nature (like the skin of a lotus leaf or an avocado) can we look to for inspiration?
Software tools that provide sustainability scores of products using life cycle;
assessment (LCA) data.
Leverage blockchain technology to publicly track the impact and end destinations of packaging (and know who helped get it there).
Educate and promote the zero-waste movement and create zero waste aisles in grocery stores.
Crowdfunding, incubation hubs, education and promotion of new technologies, developing low-interest loan programs and grant programs to fund budding new technologies.
Collaborate/develop partnerships with universities to develop and test materials.
Read the entire article here: https://www.packagingdigest.com/flexible-packaging/brainstorming-flexible-packaging-sustainability-80-experts-1500-ideas
https://naturnd.com/wp-content/uploads/2021/02/Nymphalidae_-_Danaus_plexippus_Chrysalis-1-1.jpg
768
1024
annemariedaniel
https://naturnd.com/wp-content/uploads/2021/11/NATURD-logo-1.svg
annemariedaniel
2021-02-01 14:34:34
2023-04-13 13:23:49
NatuR&D collaborates to bring Nature to the design table