Claudia Ines Rivera Cardenas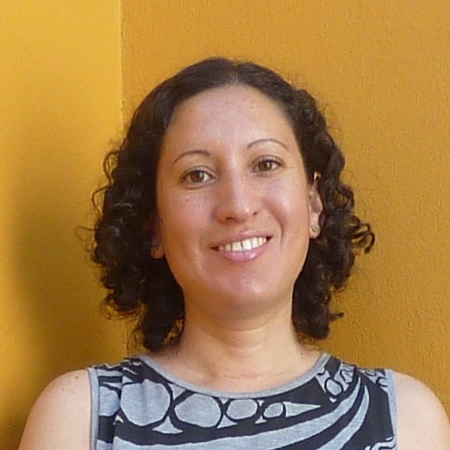 Claudia is an Earth and Space Science passionate learner. She focuses on the study of atmospheric constituents and how they impact atmospheric chemistry as well as how atmospheric composition changes over short and large periods of time, as well as in small and large areas of our planet. Claudia serves as an Associate Researcher at the Atmospheric Sciences Center at UNAM (National Autonomous University of Mexico) where she conducts research on the abundance of atmospheric pollutants and teaches courses related to the study of the atmosphere as well as the use of instrumentation for this purpose. More recently Claudia has focused on applying Biomimicry to solve current environmental challenges.
Claudia holds a Bachelor degree in Industrial and Systems Engineering, a Master in Environmental Measurement Techniques and a PhD on Earth and Space Sciences. More recently she acquired a Master in Biomimicry.
Want to chat? Make sure to reach out and let us know what's on your mind.