Adina Daar
Practice Lead, Field Work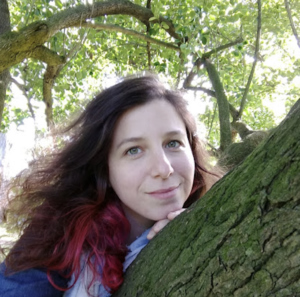 Adina is an enthusiastic naturalist and wildlife guide with a passion for sharing nature appreciation, animal communication, and love of place. A matchmaker of ideas and inspiration, she connects industry professionals with natural mentors – encouraging projects and collaborations that work with and for nature.
As a researcher, she follows the trails of curiosity – online and off – to surprising and relevant places! She is known for delivering guided walks and visual presentations that get people really excited about bringing wisdom from plants, animals, and ecosystems into their work! She currently lives in Vermont where she is active in local and global campaigns to improve the lives of animals and their habitats.
Adina holds a BA in Sociology, a Masters in Biomimicry and is a Certified Biomimicry Professional. She is a licensed Outdoor guide and Wilderness First Responder.
Want to chat? Make sure to reach out and let us know what's on your mind.